The New e-Reads are in!
Welcome to my bookshelf fellow escapists! Here you'll find all my published works. All I ask is that when you're done, you leave a review. That will help me give you better material. So please enjoy and I look forward to hearing from you!
Revolution's Reign
Powered by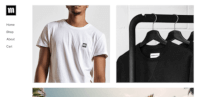 Create your own unique website with customizable templates.